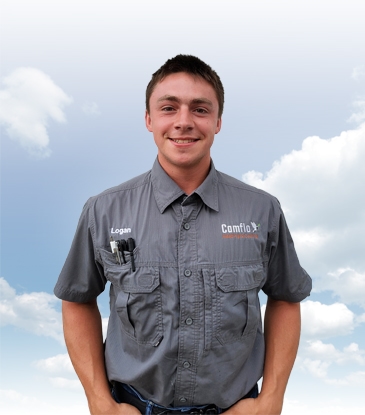 Logan
Lead Install
Air Conditioner Installation in Kokomo, IN 46902
"Very professional and pays detail to work. Very happy with the installation."
- Troy C.
Air Duct Maintenance in Flora, IN 46929
"The other young man along with Logan (his last name was Wolf). These young men were very good on performing the task and were very courteous."
- Joe R.
Gas Furnace Replacement in Flora, IN 46929
"As always the Camflo employees are very congenial and listen to my concerns. They show up when they are suppose to and don't mess around , they work."
- Steve W.
Gas Furnace Installation in Flora, IN 46913
- Kim P.
Gas Furnace Installation in Monticello, IN 47926
"From start to finish our experience with Camflo was amazing. We got our estimate and with in a week we had our new furnace and ac unit installed. Logan and his team. We're very efficient, professional and knowledgeable. They did an excellent clean up job when done. This was the most satisfactory contractor experiences we have had. I would highly recommend them to all my family and friends."
- Jason P.
Air Conditioner Installation in Burlington, IN 46915
"Logan installed a new unit at my home. We challenged him with a small hallway closet and he came through! Hard worker and very neat work. Thank you again Logan."
- Patricia S.