Camflo Heating & Cooling is Flora's
expert heating and cooling company
Since our founding in 2009, Camflo Heating & Cooling has worked hard to help local homeowners and businesses find the best solutions for their heating, cooling, and indoor air quality needs.
We believe in people before profits and go to great lengths to provide exceptional service to every one of our customers. Each member of our Camflo Heating & Cooling team strives to extend comfort and peace of mind through every interaction with you, our customer. Your satisfaction and comfort continually remain at the top of our customer priorities.

We work together as a team to ensure quality work and customer satisfaction.
We put people before profits
And Our Customers are Taking Notice
Gas Furnace Repair in Flora, 46929
"Marcus did a great job at finding the problem and getting it fixed! 😊"
- Joyce S.
Gas Furnace Repair in Flora, 46929
"The technician that came out to replace a part on our furnace was very knowledgeable and friendly. He also stayed until the furnace came on to make sure everything was fixed. I would highly recommend them."
- Chuck K.
Gas Furnace Replacement in Flora, 46929
"Camflo just installed a new furnace for us and they were very professional and friendly during their time in our house. They cleaned up the area after they finished. They showed me how to work the thermostat and explained the new filters. Great job!!!"
- Joyce L.
No Matter What, Camflo Can Help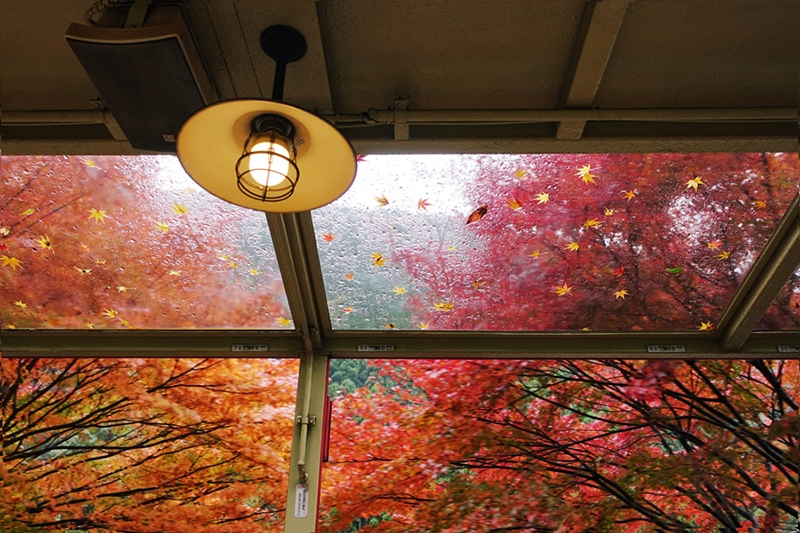 Get ready for cooler weather here in Lafayette—fall is around the corner! When the outdoor temperatures start to drop, you probably will spend more time inside your home. Be sure to focus on enhancing your indoor air quality (IAQ) so that you can boost your overall home comfort and enjoy the autumn season to its fullest.
Read More