It's that time of the year again…
Make sure your HVAC System performs efficiently all year long with our professional HVAC Tune-Up.
Request Service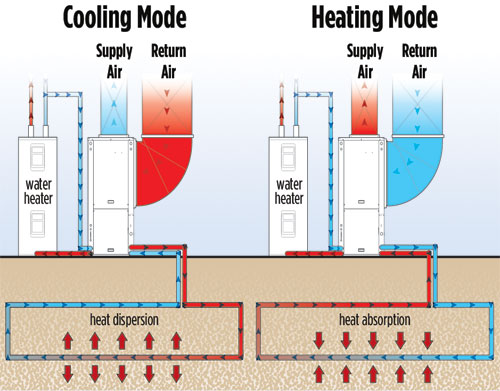 Geothermal Systems
Cool and heat your home efficiently with up to a 60% energy savings using a geothermal system.
Get Details
Service Agreements
Having your systems checked regularly keeps them running efficiently and this saves you money on your utility bill month after month.
Learn More
Reviews of
Camflo Heating & Cooling
(Based on 503 rated reviews)
Camflo is an incredible company to work with in the area of heating and cooling. We have used other businesses, however, none came close to the professionalism and knowledge that Camflo employees have. They went far beyond what we expected being done, and stayed on quote! They are always on time and notify us when they project being here, or are on their way. Love the reminders of appointments and…
Read more
Always love the people of Camflo! Their service is second to none! They truly care about the customers. Thanks again for another great visit!…
Read more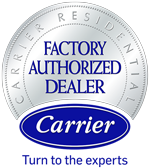 Gladly serving Carroll, Cass, White, Tippecanoe and surrounding counties since 2009
Camflo Heating & Cooling is dedicated to providing the best possible solution for your home or business. You can count on us to provide you with a system and solution that fits your unique needs and since we've installed many systems in this area, we've earned a reputation for doing the job right the first time.