Camflo Heating & Cooling is Flora's
expert heating and cooling company
Since our founding in 2009, Camflo Heating & Cooling has worked hard to help local homeowners and businesses find the best solutions for their heating, cooling, and indoor air quality needs.
We believe in people before profits and go to great lengths to provide exceptional service to every one of our customers. Each member of our Camflo Heating & Cooling team strives to extend comfort and peace of mind through every interaction with you, our customer. Your satisfaction and comfort continually remain at the top of our customer priorities.

We work together as a team to ensure quality work and customer satisfaction.
We put people before profits
And Our Customers are Taking Notice
Gas Furnace Repair in Lafayette, IN 47905
"Great trouble shouting. Kirby did great job! Glad to get someone out same day I called"
- Kyle s.
Air Conditioner Replacement in Lafayette, IN 47905
"Our air conditioner went out and also realized our furnace was shortly going to fail.
We found two estimates, (doing this all while my husband had to fly out of town for work) and the reason we went with Camflo was the genuineness of their interaction, quick service, personal care, knowledge of their product, respect of my home when they came in for diagnosis and estimate and installation, availability to have me ask any questions I wanted, and gave honest answers.
I even bought them lunch and they didn't come up to eat it until they were sure they had my install in a place where I would have air that day. They gave their word I would have air that day pending parts coming. They didn't eat until their labor kept that word.
We had a wonderful experience and are just trying out our new systems the last few days! We love they are a family owned business and came quickly when we needed them!"
- Amy K.
Air Conditioner Repair in Kokomo, IN 46902
"Same day service. Technician was great. Very knowledgeable and super friendly!!!"
- Troy C.
No Matter What, Camflo Can Help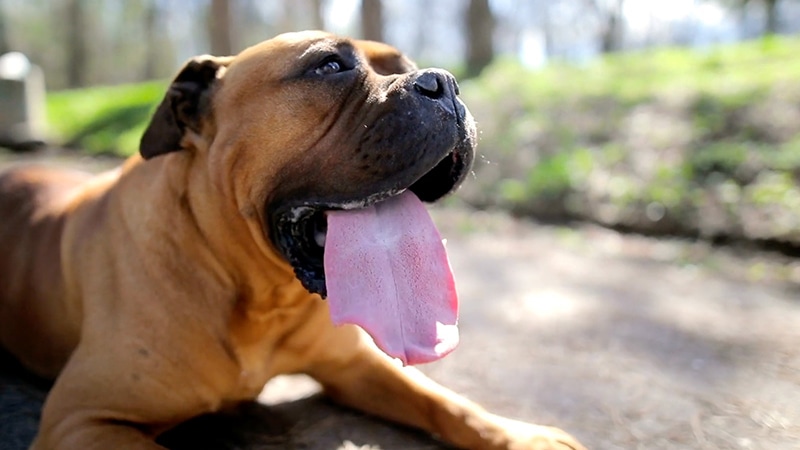 Schedule a clean-check today to make sure your air conditioner runs smoothly this summer.
Read More