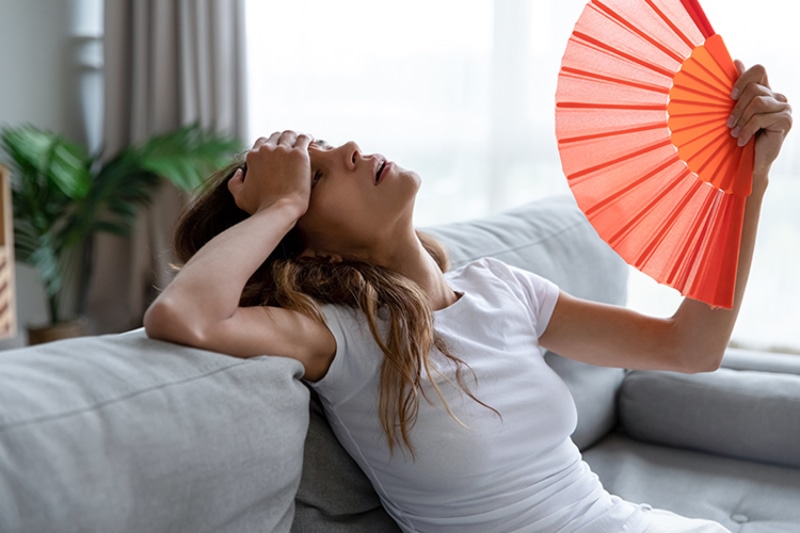 It's a hot day outdoors, and you are inside your Lafayette home waiting for your air conditioning (AC) system to kick into full gear.
But instead of cool air coming out of your vents, all you feel is hot air!

Few things in life can be more frustrating than your air conditioner malfunctioning over the summer—but it can and does happen. Luckily, Camflo Heating & Cooling has solutions to help keep you from boiling!

Just leave all of your heating and cooling concerns to our experts. We will take care of them, so all you have to do is sit back and relax!

Stay Cool All Summer
Why is your air conditioner blowing out warm air when it should be keeping you cool inside your Indiana home? Here are a few reasons why your AC might be blowing hot air:

Our Air Conditioning Experts Are Here for You
No matter the cause of the issue with your Lafayette, IN, home's air conditioner, our Camflo Heating & Cooling professionals can help. We have the solutions you need for a more comfortable and enjoyable home. Call us today at 574-967-4200 or request service online.