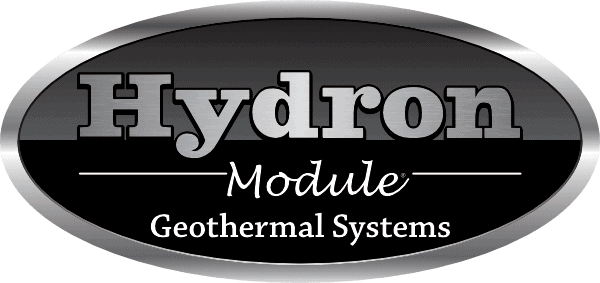 Cost-Savings
A geothermal heat pump operates more efficiently than traditional HVAC systems, which provides cost-savings on heating, cooling, and some (or all) of the hot water needed. If you select a flexible payment option, that monthly payment can be made with the money saved on utility costs.
Live Better
Hydron Module Geothermal Systems are incredibly quiet, improve air quality, lower humidity levels, and provide zoning, so areas where you spend the most time can be kept at a different temperature. Our systems work with smart thermostats, so you always have temperature control.
Well-Being
Geothermal heat pumps don't require fossil fuels to operate, which removes the potential for harmful oil and gas leaks, fires, and carbon monoxide poisoning. You can have an all-electric home with geothermal if that's your preference.